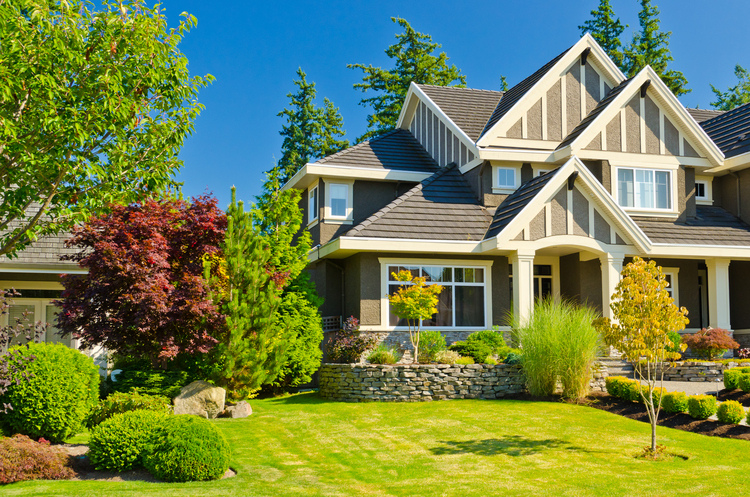 If you have heard friends or family talking about earthquake insurance, you may have wondered if it's something you need. Read on to learn more about who needs earthquake insurance and why you don't already have it as part of your homeowners, renters, or condo insurance policy.

California's Earthquake Risk Is Higher Than Elsewhere in the US
If you're a resident of California, you're probably aware by now that the Golden State is at higher risk of having an earthquake than other places in the country. In fact, the total risk for seismic events in the United States is dominated by the likelihood of this hazard in California.
According to the USGS (United States Geological Survey, a scientific agency of the federal government), within the next 30 years, Los Angeles has a 60 percent chance of experiencing an earthquake of at least 6.7. To the north, San Francisco has an even greater probability of an event of that magnitude at 72 percent. Scientists are now studying the effects of accelerating climate change on earthquake activity, especially droughts, which are known to increase stress around fault lines.
Earthquakes outside of Los Angeles in the Mojave Desert in July of 2019 were felt by 30 million people and caused billions in damages. Seismologists who specialize in the study of earthquakes say that for many, the 2019 events were a much-needed wake-up call to get people to prepare for "the big one" that they feel is guaranteed for California's future.
Regular Homeowners Insurance Policies Don't Cover Earthquakes
One of the best ways you can prepare for an earthquake in California — in addition to standard measures — is to take out an earthquake policy to accompany your homeowners, renters, or condo insurance policy. You may not know this, but standard insurance policies do not cover earthquakes. A separate policy or endorsement is necessary to protect your dwelling and/or personal property.
After an earthquake, having insurance protection can mean the difference between rebuilding and replacing lost items and losing everything for which you have worked so hard. Earthquake insurance not only covers a single event; it also covers all earthquakes within a certain period. So, if a foreshock or aftershock damages your property, you are protected. It also covers fires that frequently occur due to ruptured electrical and gas lines.
You Can Easily Add Earthquake Coverage to Your Homeowners, Renters, or Condo Policy
Adding earthquake coverage to an existing policy is quite easy, and many Californians lately are electing to add to this insurance for peace of mind and protection of their greatest assets.
Some of the things our independent agents will discuss with you include:
Do you need coverage for a dwelling and its contents (homeowner) or only for a home's interior (renter)?
What is covered with the policy (each policy differs when it comes to elements like landscaping, swimming pools, etc.)?
How does the deductible work (usually a percentage of the insured value)?
Can you insure parts of your property separately (e.g., different deductibles for the garage than for the main structure)?
Do you need earthquake loss assessment to help cover expenses assessed to the condo association unit owners for damage to your building?
Ready to learn more about earthquake insurance? Call Onstad's Insurance Agency at 925-866-1444 today, or use our online form to message us for a quote. You don't want to wait until disaster strikes. Get in touch now, so you're prepared if a quake hits your area.